Posts Tagged 'things to do'
INSANE FUN at The Track in Branson, Missouri! Things to do in Branson
John, Amy and the kiddos head to EACH location of The Track in Branson, Missouri! Are you looking for the BEST THINGS TO DO in Branson? This fun video will give you a peek into one of Branson's most thrilling attractions!
Go-carts, batting cages, laser tag, arcades, thrill rides, kids rides, bumper boats, bumper cars, an amazing Ferris Wheel and MUCH MORE!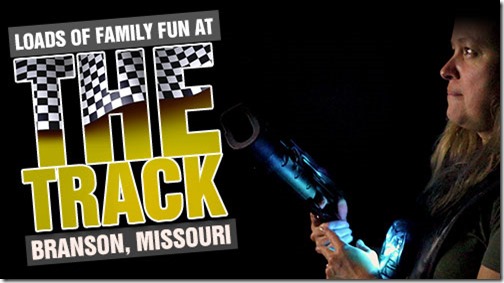 The Burton crew heads south of Branson, Missouri to beautiful Hot Springs, Arkansas and Magic Springs Theme Park!
This is a wonderful park and a GREAT way to spend a day when in the Hot Springs area. Join in on the fun as John, Amy and the kids ride some awesome rides and have a great day…UNTIL the heavens opened and massive rains ended the day!
#magicsprings #hotsprings #travel #family #adventure #vlog #trips #vacation
BECOME A TPF! SUPPORTER!
Join the community and support TPF! by supporting us through Patreon! Give anywhere between $1 and $50 each month!
https://www.patreon.com/tpftravel
WE LOVE MAIL!
You can send us stuff! We love mail, packages, fun gifts, travel mementos and other fun items! We'll open them in an upcoming video!
Send them to our business address:
Escape Code
4560 North Gretna Road
Branson, Missouri 65616
TPF! Travel Adventures: Trips, Places and FUN!
John and Amy share tips and ideas on how to add adventure and family fun to your life, on a budget, whether at home or traveling!
TPF! Travel Adventures regularly highlights attractions in Branson, Missouri, Orlando, Florida and many other travel destinations!
Be sure to SUBSCRIBE to this channel for THRILLING and exciting TRAVEL videos!
https://www.youtube.com/channel/UCuGo-TN5WXmjuA953Gb9Ltw
OUR GEAR & SERVICES:
https://www.tpftravel.com/gear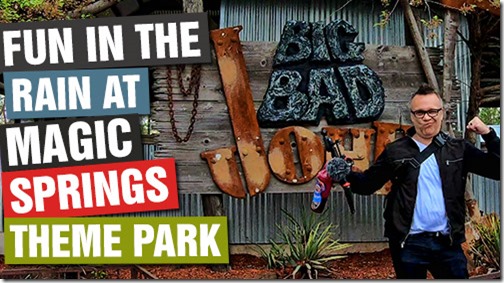 Top 10 Things to do in Branson
(It's tough to limit it to just 10!)
You can easily spend weeks in the Branson Ozarks without exhausting everything you can do here. 
There are more than ten things that the team at Escape Code loves in Branson, but we compiled a list of ten of our favorites.
Of course, Escape Code is a favorite of many and we'd love to invite you to play!
Here's our most up to date list of our ten favorite attractions in Branson, Missouri: