INSANE FUN at The Track in Branson, Missouri! Things to do in Branson
John, Amy and the kiddos head to EACH location of The Track in Branson, Missouri! Are you looking for the BEST THINGS TO DO in Branson? This fun video will give you a peek into one of Branson's most thrilling attractions!
Go-carts, batting cages, laser tag, arcades, thrill rides, kids rides, bumper boats, bumper cars, an amazing Ferris Wheel and MUCH MORE!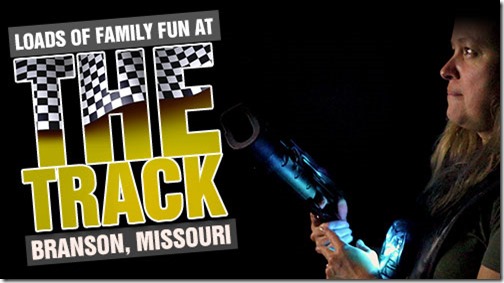 Top 10 Things to do for families and kids in Branson
Branson is a premier family vacation destination. There are many exciting adventures for kids and the entire family here!
It's tough to limit the fun to ten attractions the team at Escape Code loves, but we compiled a list of ten of our Branson favorites that children of all ages will enjoy.
It goes without saying that Escape Code is a favorite of families and we'd love to invite you to play! Children, mom, dad, grandma and grandpa will have a blast!
Here's our most up to date list of our ten favorite attractions for kids and their families in Branson, Missouri: