Posts Tagged 'roller coaster'
Mystic River Falls and Silver Dollar City Updates!
Mystic River Falls at Silver Dollar City in Branson, Missouri is getting VERY CLOSE to opening!
You can take a look at this exciting new Silver Dollar City river ride both from the train and at Fireman's Landing.
John also takes you around the park and shares info and updates.
#silverdollarcity #mysticriverfalls #branson #travel #vlog #trips #vacation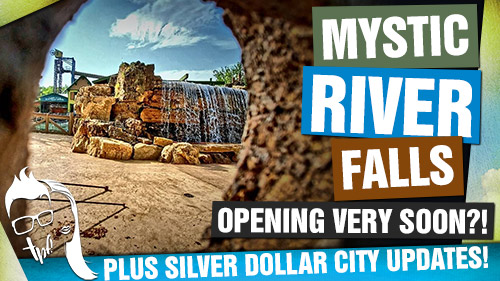 Silver Dollar City Opening 2020! Big Announcement!
Silver Dollar City, White Water and the Showboat Branson Belle are OPENING for the 2020 season in Branson, Missouri!
John and Amy share the opening dates, updates on restrictions and a discussion on what to expect.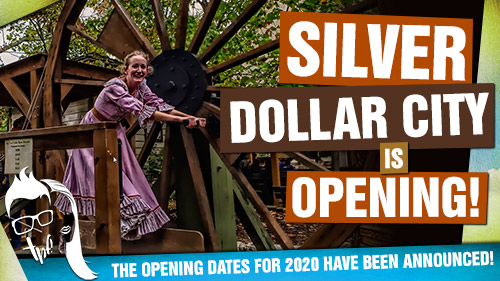 🎢 Silver Dollar City Roller Coasters
John and Amy give you a tour of Silver Dollar City's seven roller coasters!
Check out Time Traveler, Power Keg, the Grand Exposition Coaster, Thunderation, Outlaw Run, Wildfire and Fire in the Hole!
#silverdollarcity #rollercoaster #branson #travel #vlog #trips #vacation