Posts Tagged 'branson vacation'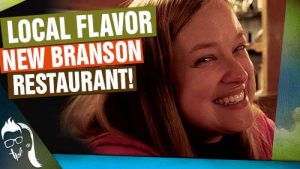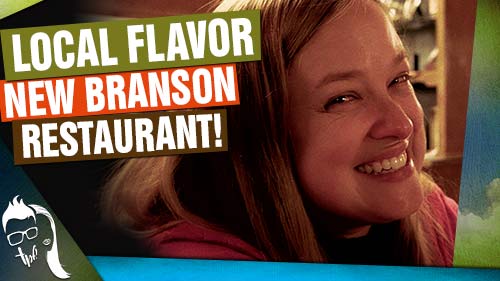 Local Flavor Branson Mo | AMAZING New
Branson
Restaurant
https://youtu.be/pVEMuSGa7GU
John and Amy experience Branson's newest restaurant, LOCAL FLAVOR, for the first time!
The owners are INCREDIBLE people and the food is PHENOMENAL!
Hear their inspirational story on the opening of Local Flavor in Branson, Missouri and also check out their original location in Oklahoma!
Moving To Branson Missouri | Recorded In Wilson's Creek National Battlefield
John and Amy introduce a BRAND NEW style of video!
They will be answering YOUR QUESTIONS and addressing your comments in our future vlog style "community videos" that are focused on connecting with you!
So, definitely leave comments!
In this first video recorded in the incredible Wilson's Creek National Battlefield in Republic, Missouri, John and Amy reveal why they chose to move to the tourism destination Branson, Missouri. They discuss a miraculous occurrence and the process of choosing Branson over Colorado Springs.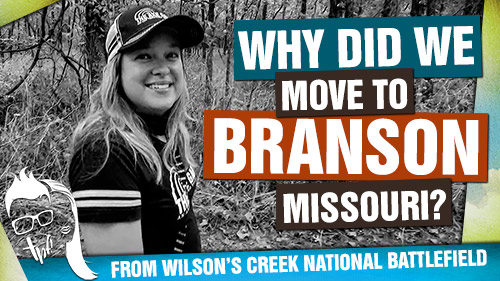 Branson 2020 | Protests, Masks…and VACATION?
With a trending viral video shot during a recent protest many are wondering if this is the right time to vacation in Branson, Missouri.
John and Amy share their thoughts from various spots along the Strip. Branson is busy, fun, friendly and welcoming, and while there are certainly changes and challenges, don't let the negative report from a single person change your vacation plans!
Silver Dollar City, Dr. Yakov, Noah at Sight and Sound Theater, The Track, The Axe Game, White Water and many more attractions, restaurants and shopping are open, busy and ready for YOU!