Posts Tagged 'ferris wheel'
INSANE FUN at The Track in Branson, Missouri! Things to do in Branson
John, Amy and the kiddos head to EACH location of The Track in Branson, Missouri! Are you looking for the BEST THINGS TO DO in Branson? This fun video will give you a peek into one of Branson's most thrilling attractions!
Go-carts, batting cages, laser tag, arcades, thrill rides, kids rides, bumper boats, bumper cars, an amazing Ferris Wheel and MUCH MORE!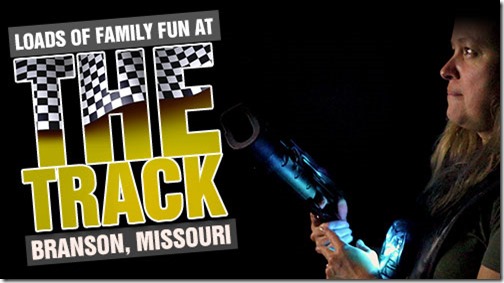 POV Branson Ferris Wheel PLUS Full Electrify Light Show!
The Branson Ferris Wheel is a beautiful part of the Branson, Missouri skyline!
John and Amy take a ride and invite you along with them. PLUS, watch the FULL Electrify Light Display at the end of the video!
#branson #ferriswheel #travel #family #adventure #vlog #trips #vacation