Posts Tagged 'branson shows'
Shepherd Of The Hills Whodunnit Hoedown Dinner Theater in Branson, Missouri
Take a look inside AND backstage at The Shepherd of the Hills Whodunnit Hoedown Dinner Theater in Branson, Missouri!
The food was incredible and the show was so much fun!
At the end you'll meet the actors backstage.
And definitely check out The Shepherd of the Hills Outdoor Drama and The Toby Show!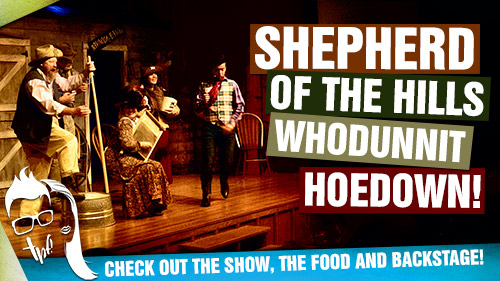 🎡 The Branson Strip | Ultimate Tour | What is Open and Closed in Branson
John and Amy take you on an end-to-end tour of the Strip in Branson, Missouri.
With the current situation in our nation many attractions, stores, restaurants, shows and other destinations are closing to the public.
You'll see many large and small spots on the tour including Starbucks, the Titanic Museum, the Butterfly Palace, The Track, White Water, Bigfoot on the Strip, Grand Country, T-Shirt shops, antique shops, golf, restaurants and MORE!
They also drive through Tanger Outlets and note every store that is open and closed.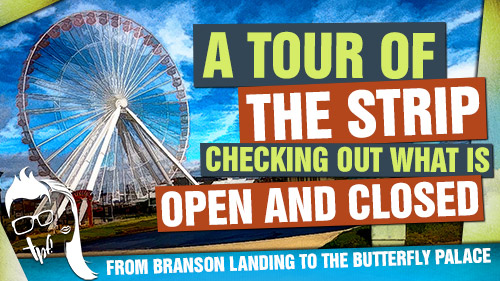 ⭐⭐⭐⭐⭐ Best Branson Shows | Top Ten Shows in Branson, Missouri
There are many phenomenal shows in Branson, Missouri and it's hard to narrow down the favorites to just ten. But, John and Amy are up for the challenge!
Watch as they reveal their absolute favorite, top ten best shows in Branson, Missouri!