Posts Tagged 'branson fun'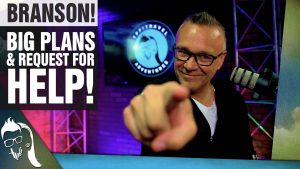 Branson Videos | TPF! Travel Needs YOU!
TPF! Travel has developed into the leading Branson, Missouri YouTube channel, because of YOU!
We need YOUR HELP in a very easy and specific way to help us connect with more amazing businesses here AND with the cruising industry!
Watch the video and LEAVE COMMENTS! We are excited to hear from you!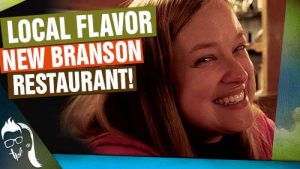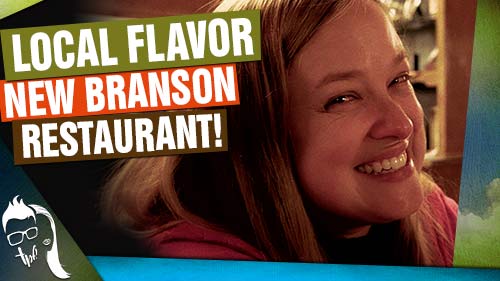 Local Flavor Branson Mo | AMAZING New
Branson
Restaurant
https://youtu.be/pVEMuSGa7GU
John and Amy experience Branson's newest restaurant, LOCAL FLAVOR, for the first time!
The owners are INCREDIBLE people and the food is PHENOMENAL!
Hear their inspirational story on the opening of Local Flavor in Branson, Missouri and also check out their original location in Oklahoma!