Posts Tagged 'off season in branson mo'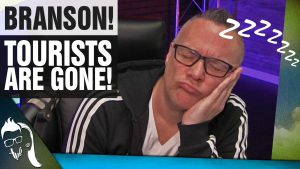 Branson Off Season | What's it like in January and February?
Where did all the Branson tourists go? I share several thoughts about Branson during January and February. The off-season is radically different than the times of the year when Branson is extremely busy.
What about attractions, shows, restaurants and stores? Open? Closed? What's it like living in Branson? Visiting Branson?