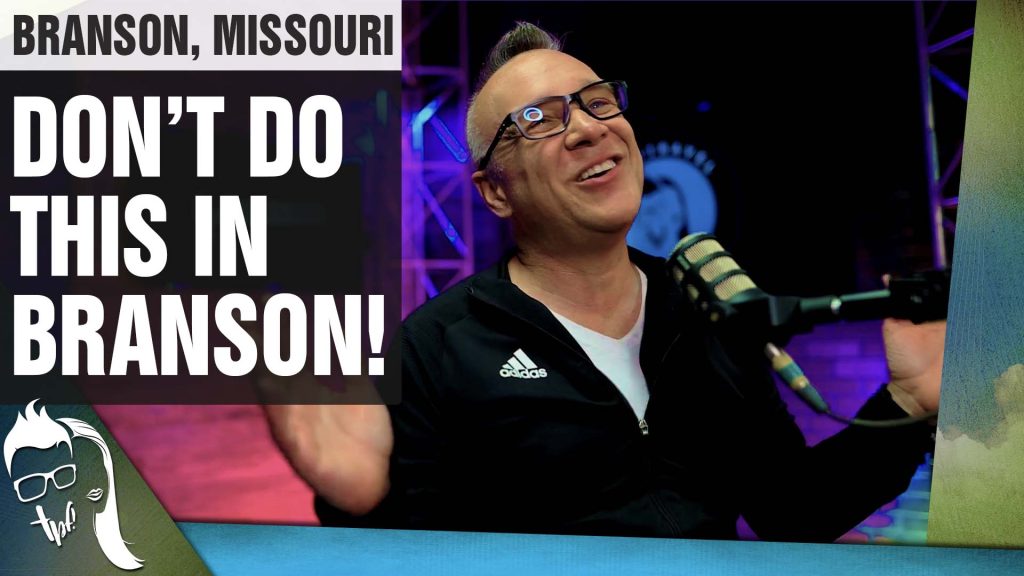 Don't Do THIS In Branson, Missouri | Branson Tips
Don't Do THIS In Branson, Missouri | Branson Tips
Let's talk about eight things you SHOULD NOT DO in Branson, Missouri!
I share some important tips that will help make your Branson vacation AMAZING! There are some traps you want to avoid…and some restaurants to visit and some attractions to book and some shows to get on your schedule!
Let's talk Silver Dollar City, Shepherd of the Hills, Dolly Parton's Stampede, Dogwood Canyon, Top of the Rock, Escape Code and MUCH, MUCH MORE!