Posts Tagged 'wonderworks branson missouri'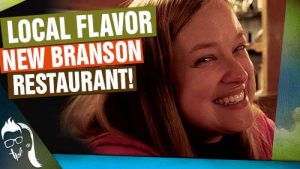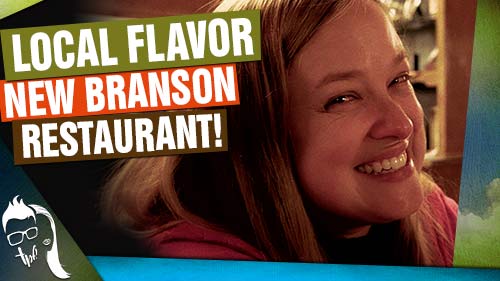 Local Flavor Branson Mo | AMAZING New
Branson
Restaurant
https://youtu.be/pVEMuSGa7GU
John and Amy experience Branson's newest restaurant, LOCAL FLAVOR, for the first time!
The owners are INCREDIBLE people and the food is PHENOMENAL!
Hear their inspirational story on the opening of Local Flavor in Branson, Missouri and also check out their original location in Oklahoma!
Wonderworks Branson | A Tour of Branson's Newest Attraction!
John and Amy take you on a tour of Branson, Missouri's newest attraction, Wonderworks! They had an opportunity the day before opening day to visit the upside-down house on Branson's strip!
You'll see all three stories of fun and adventure!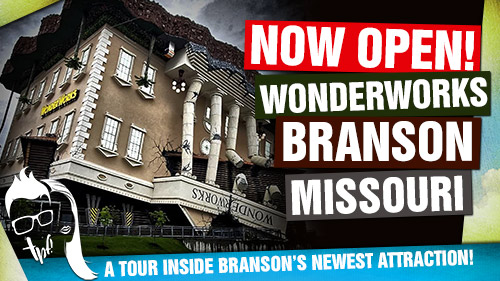 Branson 2020 | Branson, Missouri is Opening for the Season!
Branson, Missouri is starting to OPEN for the 2020 season…and it brought Amy to tears…TWICE!
John and Amy take you on a tour of the Strip and downtown Branson to see what is now open after the city has relaxed many of the restrictions.
They check out Wonderworks, the Promised Land Zoo, shows, restaurants, Dick's 5 & 10, shops, attractions and other areas of interest.
Larger attractions such as Silver Dollar City, White Water and the Titanic Museum haven't revealed their opening dates quite yet.