Posts Tagged 'best restaurants in branson mo'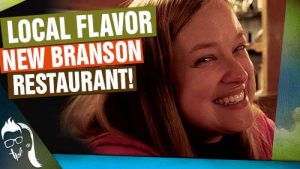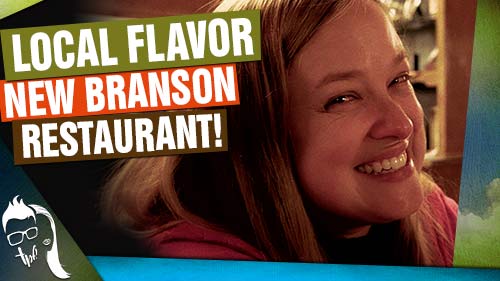 Local Flavor Branson Mo | AMAZING New
Branson
Restaurant
https://youtu.be/pVEMuSGa7GU
John and Amy experience Branson's newest restaurant, LOCAL FLAVOR, for the first time!
The owners are INCREDIBLE people and the food is PHENOMENAL!
Hear their inspirational story on the opening of Local Flavor in Branson, Missouri and also check out their original location in Oklahoma!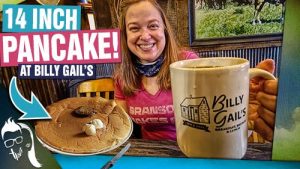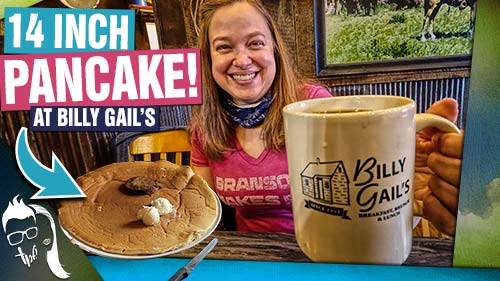 Billy Gail's | 14 INCH PANCAKES! | Iconic Branson Restaurant
Wow! The 14 inch pancakes are MASSIVE! The rest of the breakfast is absolutely incredible!
John, Amy and Parker take you on a tour of one of Branson's iconic restaurants, especially when you consider their amazing breakfasts.
Located near Silver Dollar City in Branson, Missouri, Billy Gail's is a fan favorite!