Posts Tagged 'branson news'
Branson Landing | Amphicar Tours on Lake Taneycomo
John and Amy had a BLAST on the Branson Amphicar Tour on Lake Taneycomo!
Branson Amphicar Tours can be found at Branson Landing in downtown Branson, Missouri. You'll ride along as their captain shares interesting stories and facts about Amphicars and the Branson area.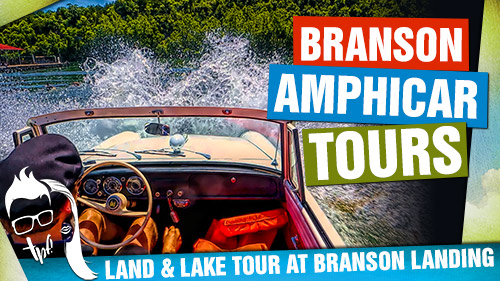 Wonderworks Branson | A Tour of Branson's Newest Attraction!
John and Amy take you on a tour of Branson, Missouri's newest attraction, Wonderworks! They had an opportunity the day before opening day to visit the upside-down house on Branson's strip!
You'll see all three stories of fun and adventure!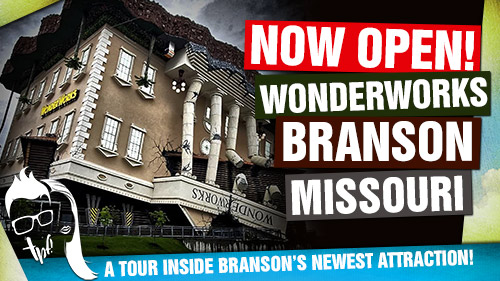 🍽️ Branson Restaurants | Ten Restaurants Branson Needs
Branson has some GREAT restaurants and we really enjoy eating at them often! We'd also LOVE to see Branson, Missouri become a food destination!
Dining is a significant part of the travel and vacation experience for many people, and it would be amazing if Branson had some of the nation's premier restaurants right here in our back yard.
Of course, locally owned family restaurants are extremely popular and we enjoy so many of them including Sugar Leaf Bakery, Mo Mo Sushi and Grill, Center Stage Grill and Bar, The Keeter Center and many others. But some proven brands can help take the food experience in Branson to another level!
In this video we discuss ten restaurants we'd love to see come to Branson, plus one bonus!