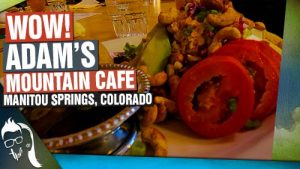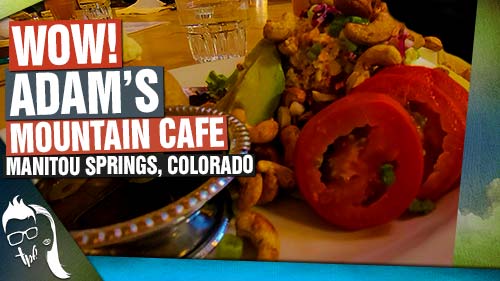 Manitou Springs Colorado | Adam's Mountain Cafe
When John and Amy lived in Manitou Springs, Colorado as church planters, Adam's Mountain Cafe was their favorite restaurant.
This is an incredible place for healthy, delicious food in beautiful Manitou Springs!
Stay for a quick tour through Manitou Springs and Garden of the Gods after they finish lunch!