Posts Tagged 'reza branson mo'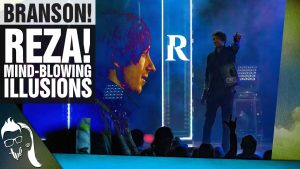 Reza Illusionist | Incredible (Impossible?) Magic!
We were BLOWN AWAY by Illusionist Reza in Branson, Missouri!
We visited the Branson Famous Theater and were hosted by the amazing team at Reza for an amazing night of magic and illusions!
Then, we spent some time with Reza before heading backstage for a tour!