Posts Tagged 'the duttons branson mo'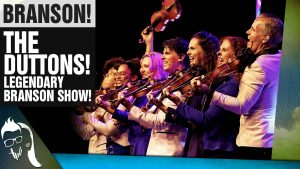 The Duttons Branson #duttonmusic #branson
The Duttons are LEGENDARY Branson entertainers and we had the opportunity to experience their show…and we were blown away!
From America's Got Talent to the Branson stage, this family's talent is jaw-dropping!
Add to this their hotel and the amazing Abby's Tourist Trap and $1 cobbler, ice cream and cookies, and you are in for an incredible Dutton family vacation!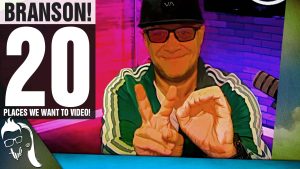 20 Branson Places We Want To Visit
There are many AMAZING attractions, restaurants and places of interest we have yet to visit or feature on a TPF! Travel video.
We would love to get all of these scheduled soon for an upcoming video!
Intro 00:00
Titanic Museum 02:36
Dolly Parton's Stampede 03:17
Smoke on the Mountain 04:10
Reza 04:46
Level 2 05:41
Boat Rental 06:18
Presley's 07:12
Helicopter Tour 07:46
Pink Jeep Tours 09:07
Clay Cooper 09:44
Dean Z 10:52
Celebrity Car Museum 11:23
Hughes Brothers 12:25
The Duttons 12:48
Horseback Riding 13:12
Duck Tours 13:40
Buckets N Boards 14:24
Legends in Concert 15:03
Chateau Grille 15:23
Silver Dollar City Rides 16:45