Posts Tagged 'branson christmas lights'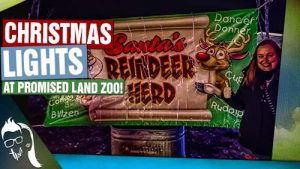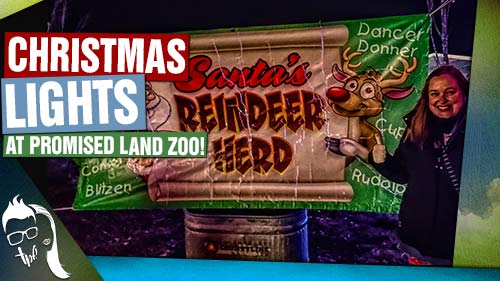 Branson Christmas Lights | Promised Land Zoo Drive Thru
It's Christmas Eve! John, Amy and the entire family load up into the van and head out to one of Branson's several drive thru lights experiences…Promised Land Zoo's Let There Be Lights!
Branson is America's premier Christmas destination, and the lights all over town are stunning!
At Promised Land Zoo you can choose a car load or a VIP tour and experience reindeer, Santa, have some hot chocolate and MORE!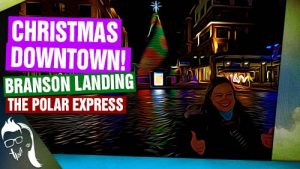 Branson Christmas | Branson Landing & The Polar Express
John and Amy take you on a TOUR of festive Branson Landing along with a peek at the Branson Scenic Railway's The Polar Express train in beautiful downtown Branson, Missouri!
You'll see the stunning new Christmas tree for 2020 at Branson Landing, the fountain show, Bass Pro Shops and MUCH MORE!
Branson Christmas | Plan Your 2020 Fall & Christmas Branson Vacation
John and Amy talk all about what's coming to Branson for the 202 Fall and Christmas season!
They recorded this video from their favorite Branson attraction, Silver Dollar City! They take you around the park as they discuss where to eat in Branson, shopping, shows, attractions, Silver Dollar City itself and much more!
Before planning your Branson Christmas vacation, watch this video AND leave comments about your favorite holiday things to do in Branson, Missouri!
00:00 Fall and Christmas in Branson, Missouri
03:03 What is Coming to Branson During the Holiday Season 2020
04:04 Where to Eat in Branson During the Holidays
06:10 Christmas Shows in Branson
07:36 Silver Dollar City Christmas
10:31 Branson Christmas Attractions
12:14 Branson Adoration Parade
12:42 Branson Shopping