Posts Tagged 'christmas in branson'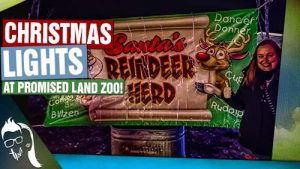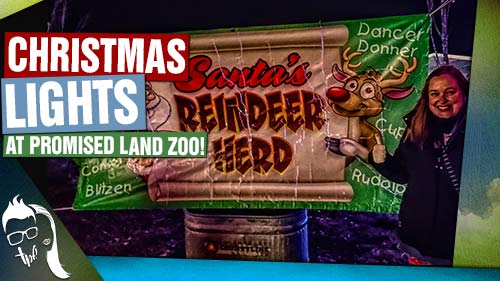 Branson Christmas Lights | Promised Land Zoo Drive Thru
It's Christmas Eve! John, Amy and the entire family load up into the van and head out to one of Branson's several drive thru lights experiences…Promised Land Zoo's Let There Be Lights!
Branson is America's premier Christmas destination, and the lights all over town are stunning!
At Promised Land Zoo you can choose a car load or a VIP tour and experience reindeer, Santa, have some hot chocolate and MORE!
🎄 

Branson Adoration Parade | Christmas in Branson | Keeping Christ in Christmas | Branson, Missouri
Branson was voted the world's most festive city by Big Seven Travel (www.bigseventravel.com) this year, and the annual Adoration Parade showcases why!
Join us as we celebrate the birth of Jesus with you as we enjoy the Adoration Parade in beautiful downtown Branson, Missouri!