What's FUN For KIDS at Silver Dollar City in Branson, Missouri? Best rides and adventures!
Join John, Amy, Jet, Ella and Eva on a family adventure at one of America's BEST theme parks, Silver Dollar City!
The kids get to choose what they do, and they didn't disappoint. Join them on rides like Outlaw Run, The American Plunge, The Flooded Mine, Powder Keg, Time Traveler and a bunch of thrilling rides for the little ones!
#silverdollarcity #kids #travel #family #adventure #vlog #trips #vacation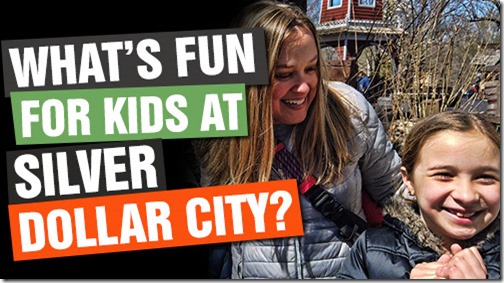 Top 10 Things to do for families and kids in Branson
Branson is a premier family vacation destination. There are many exciting adventures for kids and the entire family here!
It's tough to limit the fun to ten attractions the team at Escape Code loves, but we compiled a list of ten of our Branson favorites that children of all ages will enjoy.
It goes without saying that Escape Code is a favorite of families and we'd love to invite you to play! Children, mom, dad, grandma and grandpa will have a blast!
Here's our most up to date list of our ten favorite attractions for kids and their families in Branson, Missouri: