Posts Tagged 'things to do in missouri'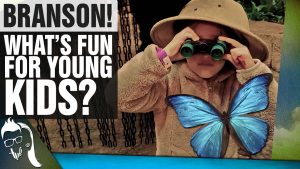 Branson, Missouri | BEST things for YOUNG KIDS
Branson, Missouri is an amazing place to take kids of all ages, including toddlers!
Children love the adventure at places like Silver Dollar City, The Butterfly Palace, Wonderworks, White Water and MORE!
00:00 Intro
00:54 Silver Dollar City
02:34 Butterfly Palace
04:05 Promised Land Zoo
04:43 Branson's Wild World
05:15 Wonderworks
06:02 Aquarium at the Boardwalk
07:27 The Track
08:12 White Water
08:48 Dolly Parton's Stampede
09:58 Mini Golf
10:45 Grand Country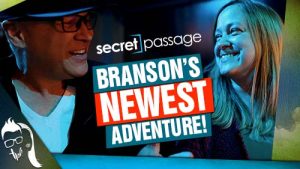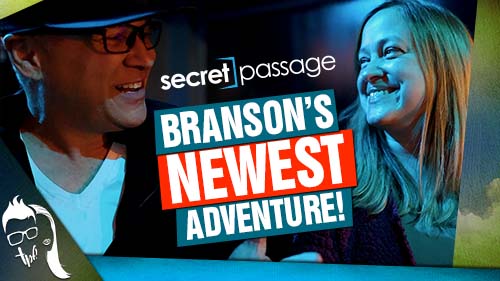 Branson's Newest Attraction | Secret Passage
After months of hard work, Branson's newest, most exciting new attraction is here!
Secret Passage is an escape room experience unlike any you've ever enjoyed!
Search through eight rooms and over 2500 square feet of immersive mystery. This 90-minute experience sets a new bar for escape rooms and Branson, Missouri thrills!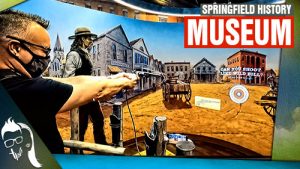 Things To Do In Springfield Mo | Springfield History Museum
John and Amy check out USA Today's #1 new attraction in the nation, the Springfield History Museum!
A quick trip from Branson, Missouri, the Springfield History Museum is located downtown on the square in Springfield, Missouri. This stunning new museum is huge fun for all!