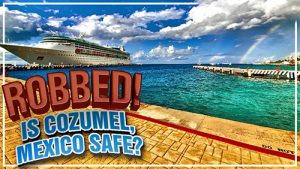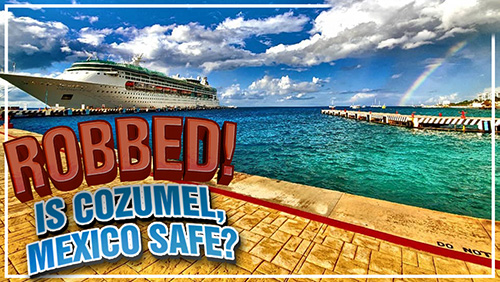 Is Cozumel Safe? We Were ROBBED in Cozumel, Mexico! | Royal Caribbean Cruise
Are you cruising to Cozumel, Mexico? Watch this video as we share our experience! We were robbed in Cozumel. Amy lost her cash, her driver's license and credit cards.
We'll explain just what happened, how we got back on the cruise ship and what we learned!