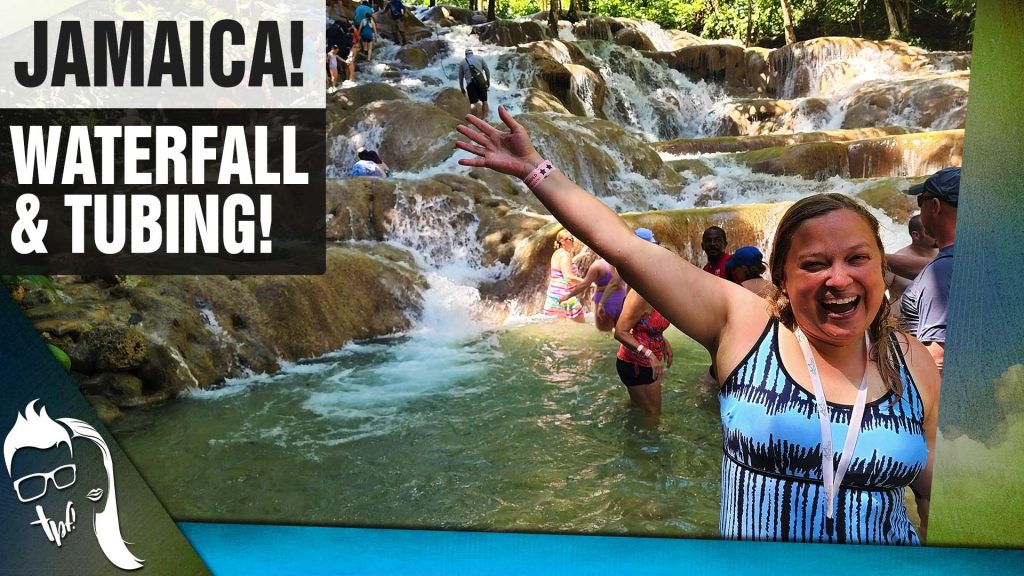 almouth, Jamaica Dunn's River Falls and Calypso Rafting Excursion
Falmouth, Jamaica Dunn's River Falls and Calypso Rafting Excursion
We absolutely LOVED our Royal Caribbean excursion in Falmouth, Jamaica!
Climbing up Dunn's River Falls while getting dunked and totally soaked was phenomenal! We had the best time at this one-of-a-kind waterfall!
We then moved on to the beautiful White River and Calypso Rafting. The guides made both stops so much fun! We ended with a Jamaican meal on the river. It was paradise!