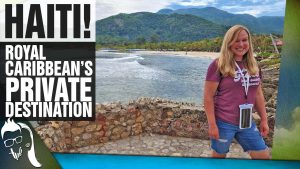 Full Tour Of Labadee Haiti | Royal Caribbean
Labadee, Haiti blew our expectations out of the water!
The history and the walking trails and SO MUCH MORE made this one of our absolute favorite destinations with Royal Caribbean!
From Haitian dancing to delicious lunch to snorkeling, not to mention a variety of thrilling excursions, zip lines, jet skis and MORE, you'll have an incredible day!
Let's go on a full tour of Labadee.
#labadee #haiti #royalcaribbean #travel #vacation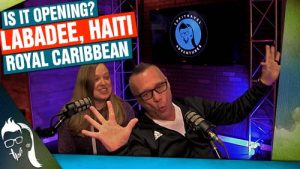 Labadee, Haiti | Can We Soon Cruise to Royal Caribbean's Private Destination?
Labadee is Royal Caribbean's private destination in Haiti, and after being closed to visitors, there are signs of life!
We are headed to Labadee soon (we hope!) and this news is extremely exciting! How comparable is it to Perfect Day at CocoCay? We are ready to find out!
We also discuss changes to the channel that will bring more travel and vacation news to you!