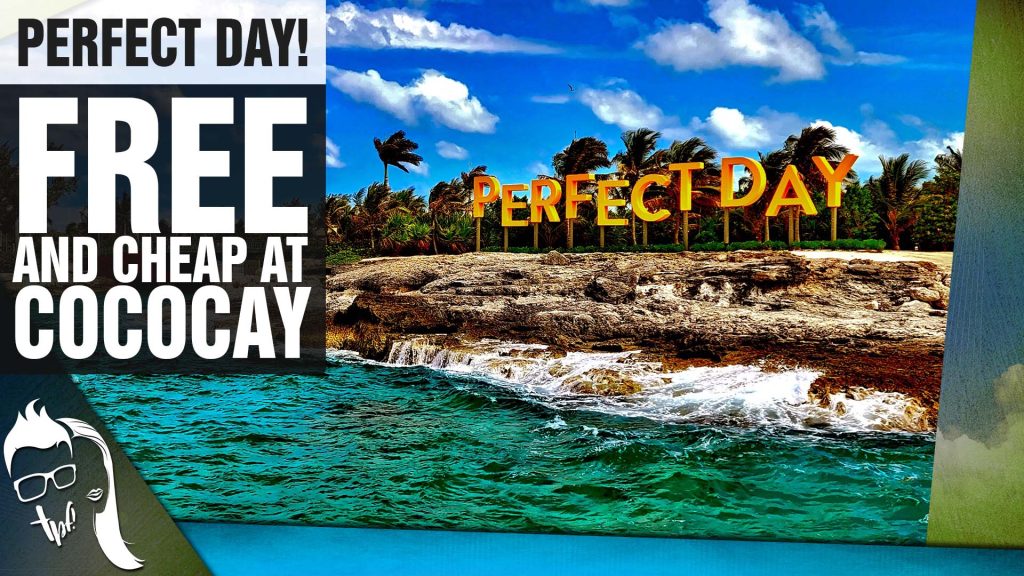 Free And Cheap At Perfect Day At CocoCay
Free And Cheap At Perfect Day At CocoCay
We didn't spend a single penny during our Perfect Day at CocoCay!
We'll take you on a tour of the island and show you how to have an incredible day without spending any extra money.
From snorkeling to snacks to lunch to a phenomenal, massive pool, you'll have the time of your life!