Posts Tagged 'branson christmas 2021'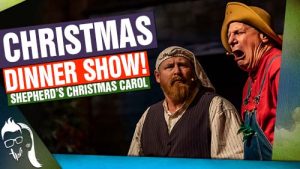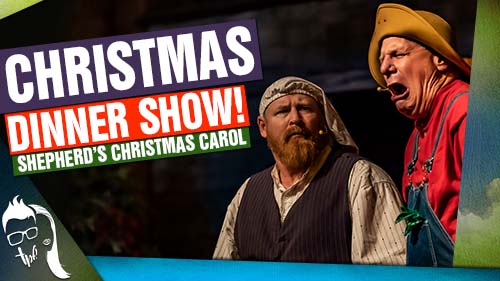 Shepherd's Christmas Carol | Dinner Show
We absolutely loved our visit to Shepherd of the Hills in Branson, Missouri to enjoy a wonderful Christmas meal and an amazing, original production of the Shepherd's Christmas Carol!
There is nothing like Christmas in Branson, Missouri and Shepherd of the Hills helps bring the magic of the season to life!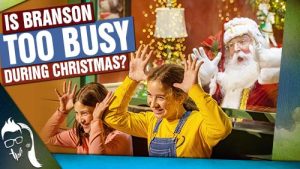 Branson Christmas | Is it TOO BUSY?
The crowds are INCREDIBLE and it takes careful planning to ensure you have an AMAZING time on your Branson and Silver Dollar City Christmas vacation.
I go over several tips to help you enjoy both your stay in Branson and your time at Silver Dollar City.
How to avoid the crowds, how to drive around traffic and more!