Posts Tagged 'silver dollar city christmas 2021'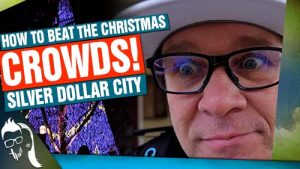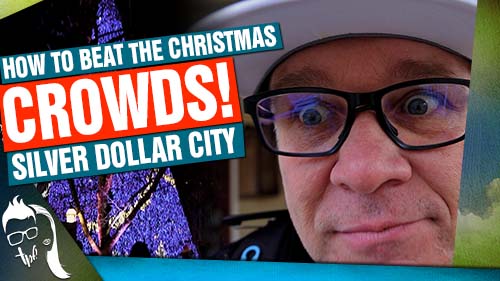 How to BEAT Christmas
Crowds
at BUSY Silver Dollar City
Christmas is BUSY at Silver Dollar City and the crowds are HUGE!
We head out to BUSY Silver Dollar City during the Christmas season and share some key tips on how to beat the crowds. We'll see the parade, check out lines to restaurants and shows and discuss strategies for riding the rides.
We also feature the Lens Ball! Check out some fun and unique shots of Silver Dollar City at Christmastime!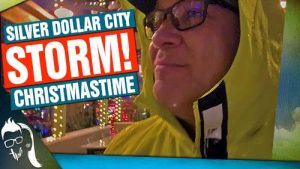 Christmas at Silver Dollar City in a STORM!
I head out into the night to see the Christmas lights at Silver Dollar City during an intense rain storm with cracks of lightning and pounding thunder!
I walk through Grandfather's Mansion and tour the entire park in a torrential downpour. The reflections of the Christmas lights are amazing!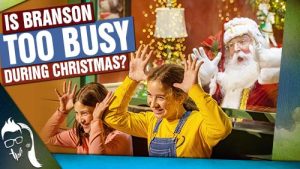 Branson Christmas | Is it TOO BUSY?
The crowds are INCREDIBLE and it takes careful planning to ensure you have an AMAZING time on your Branson and Silver Dollar City Christmas vacation.
I go over several tips to help you enjoy both your stay in Branson and your time at Silver Dollar City.
How to avoid the crowds, how to drive around traffic and more!