Posts Tagged 'silver dollar city pumpkin festival'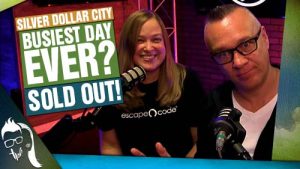 Silver Dollar City SOLD OUT? BUSIEST DAY EVER?
We have NEVER seen this much traffic headed into Silver Dollar City!
Is Silver Dollar City open? What's the traffic like? Is Silver Dollar City busy during the pumpkin festival?
The Silver Dollar City harvest festival is INCREDIBLE and it makes sense that everyone would be heading there during Fall Break. Get ready for crowds that may rank among the biggest ever!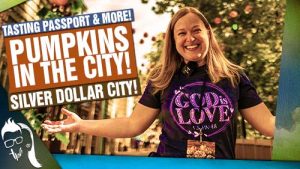 Silver Dollar City Pumpkins In The City!
This was an INCREDIBLE day of FOOD, pumpkins, shows, dancing and MUCH MORE!
Take a tour with us as we experience the brand new tasting passport with all sorts of pumpkin treats. We'll also take you into a dance party and throughout the absolutely beautifully crafted park for this harvest season!