Posts Tagged 'silver dollar city harvest festival 2021'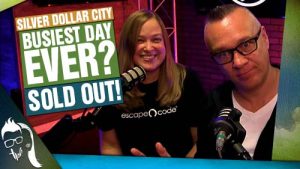 Silver Dollar City SOLD OUT? BUSIEST DAY EVER?
We have NEVER seen this much traffic headed into Silver Dollar City!
Is Silver Dollar City open? What's the traffic like? Is Silver Dollar City busy during the pumpkin festival?
The Silver Dollar City harvest festival is INCREDIBLE and it makes sense that everyone would be heading there during Fall Break. Get ready for crowds that may rank among the biggest ever!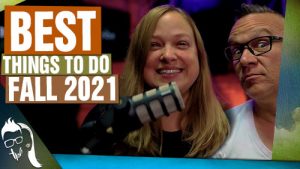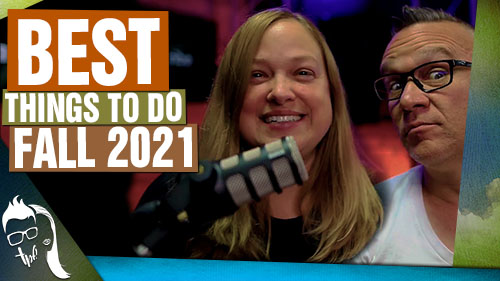 Fall In Branson | Best things to do in 2021
Fall is here in Branson, Missouri! Check out some of the best things to do in Branson in the fall!
From incredible pumpkin sculptures and delicious treats at Silver Dollar City to harvest events at Shepherd of the Hills to Downtown Branson happenings, fall is a great time of year to visit!