Posts Tagged 'silver dollar city 2022 opening'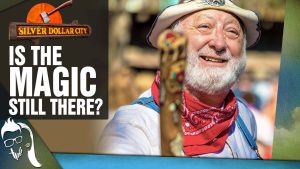 Silver Dollar City 2022 | First Impressions
I discuss eight topics and share my first impressions with Silver Dollar City's 2022 opening week.
From rides to the cost to the crowds to the food I give you my opinions on the overall experience at Silver Dollar City during their first week of the season.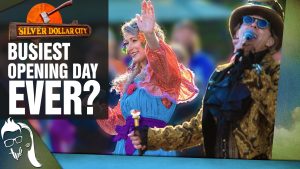 BUSIEST EVER? Silver Dollar City Opening Day 2022
I spent 9 hours at Silver Dollar City in Branson, Missouri today capturing all of the excitement of OPENING DAY!
One of the nation's BEST theme parks was alive with huge crowds and loads of fun!
The shows, food, rides, music and atmosphere made for the perfect opening day experience.
It's so good to have Silver Dollar City back and you can be sure TPF! Travel will be bringing TONS of videos from there in 2022!