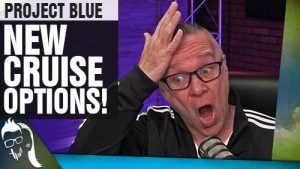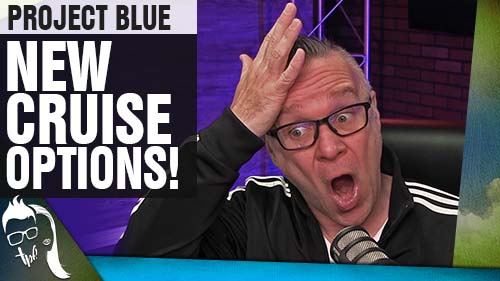 New Cruise Ships 2023 | Project Blue | American Cruise Lines
A new cruising experience is coming to the United States in 2023!
American Cruise Lines announced Project Blue, a fleet of close-to-shore ships that will be deployed all over the United States.
Twelve ships in total, each holding 109 passengers and 50 crew will cruise in places like Alaska, the Atlantic Intercostal Waterway and to a variety of fun cities and towns.
Are Cruise Ships Safe | Falls from Cruise Ships | Woman overboard on Norwegian Sun
Millions of people cruise every year. Sadly, between one and two people go overboard each month. This happened this week as a woman went overboard on the Norwegian of the Seas on a cruise to the Bahamas. Thankfully, she was quickly rescued.
Just how safe are cruise ships? Is going overboard a concern?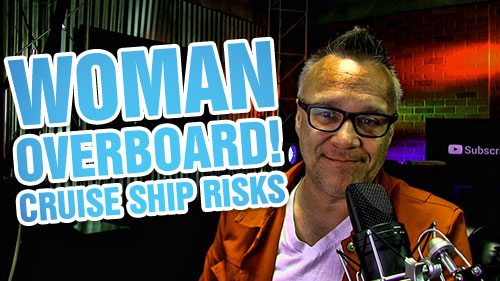 Norovirus on our cruise ship! Baby changed on dining room table | Princess Cruises | Royal Caribbean
We are SHOCKED! Norovirus was on our Royal Caribbean cruise to Cozumel and Costa Maya, Mexico! We are DISGUSTED at what we saw in the dining room!
After hearing about a recent Princess cruise that evacuated 2000 people for norovirus, we are thankful we weren't infected on our cruise…BUT, we COULDN'T BELIEVE, in the midst of a possible norovirus outbreak, that a mom would actually CHANGE A DIRTY DIAPER in the dining room!