Posts Tagged 'american cruise lines'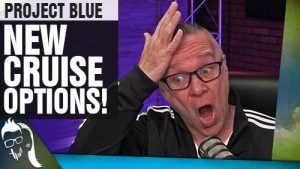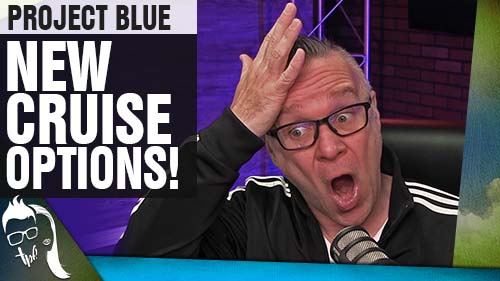 New Cruise Ships 2023 | Project Blue | American Cruise Lines
A new cruising experience is coming to the United States in 2023!
American Cruise Lines announced Project Blue, a fleet of close-to-shore ships that will be deployed all over the United States.
Twelve ships in total, each holding 109 passengers and 50 crew will cruise in places like Alaska, the Atlantic Intercostal Waterway and to a variety of fun cities and towns.