FIRST CRUISE SAIL AWAY DAY, The Key Program on Royal Caribbean and touring the ship!
For starters, THE KEY is a MUST when on Royal Caribbean! John and Amy reveal the amazing perks as they experience sail away on Royal Caribbean's Mariner of the Seas!
They tour the ship, play an escape room, watch an ice show, enjoy formal night and also share what's not really that important to pack for your cruise.
This is a fun, fast paced video filled with info perfect for first time cruisers!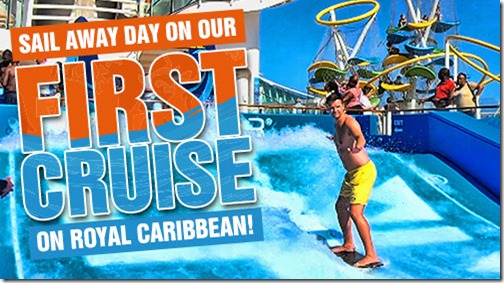 John and Amy hilariously talk about packing for vacation, shamelessly ask for fan mail and wonder where all the subscribers are in the latest TPF! Travel video!
#packingtips #traveltips #travel #family #adventure #vlog #trips #vacation
You can send us stuff! We love mail, packages, fun gifts, travel mementos and other fun items!
Send them to our business address:
Escape Code
4560 North Gretna Road
Branson, Missouri 65616
TPF! Travel Adventures: Trips, Places and FUN!
John and Amy share tips and ideas on how to add adventure and family fun to your life, on a budget, whether at home or traveling!
TPF! Travel Adventures regularly highlights attractions in Branson, Missouri, Orlando, Florida and many other travel destinations!
Be sure to SUBSCRIBE to this channel for THRILLING and exciting TRAVEL videos!
https://www.youtube.com/channel/UCuGo-TN5WXmjuA953Gb9Ltw