Posts Tagged 'tiana's place disney cruise'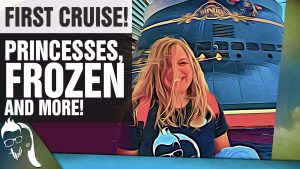 FIRST CRUISE Disney Wonder | Princesses, Stitch, Frozen and MORE!
Join us on our FIRST DISNEY CRUISE abord the Disney Wonder! This is day three of the cruise and we say hi to Stitch, some roaming princess and an alligator!
After a day at Playa Mia in Cozumel, we experience the absolutely incredible production of Frozen. It was amazing!
Then dinner and an undetermined towel animal. Let us know what your guess is! (I think maybe a rabbit?)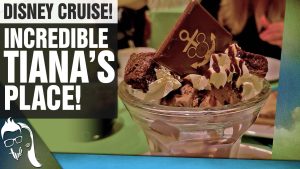 Tiana's Place Disney Cruise | INCREDIBLE Disney Wonder Food!
We are on the Disney Wonder sailing out of New Orleans enjoying the amazing, incredible food and entertainment at Tiana's Place!
This is a can't miss Princess and the Frog themed dining experience on the Disney Wonder and will certainly be a favorite on your next Disney Cruise!