Posts Tagged 'silver dollar city train christmas'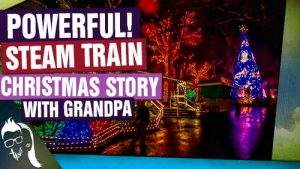 Silver Dollar City Train | Christmas Story with Grandpa!
Ride the classic Frisco Silver Dollar Line at beautiful Silver Dollar City at Christmastime!
Grandpa shares a powerful Christmas story in the middle of the ride.
See the Christmas lights and experience the wonder of Christmas at Silver Dollar City!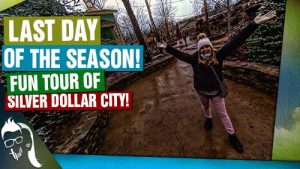 Silver Dollar City New Year | Last Day of the Season!
Silver Dollar City's last day of the year is TODAY! John and Amy take you on a tour through the cold and snow as they enjoy a new show and ride the steam train, the Flooded Mine and Fire in the Hole!
You'll see the beautiful Christmas lights, the spectacular Christmas tree as they take you just about up to park closing. We'll see you again from Silver Dollar City in a few months!