Posts Tagged 'frisco silver dollar line 504'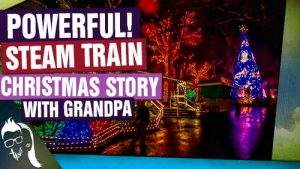 Silver Dollar City Train | Christmas Story with Grandpa!
Ride the classic Frisco Silver Dollar Line at beautiful Silver Dollar City at Christmastime!
Grandpa shares a powerful Christmas story in the middle of the ride.
See the Christmas lights and experience the wonder of Christmas at Silver Dollar City!