Posts Tagged 'rides at silver dollar city branson mo'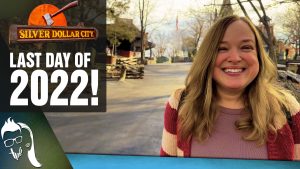 Silver Dollar City 2022 | Last Day of the Year!
This is it! John and Amy take you on a tour of Silver Dollar City on a BEAUTIFUL, SUNNY last day of 2022! They ride the Flooded Mine, catch some music, get some coffee and walk the park.
The next time Silver Dollar City will be full of friendly tourists will be in March of 2023. Enjoy!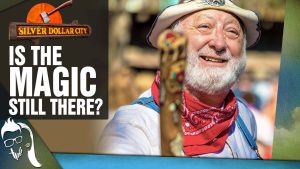 Silver Dollar City 2022 | First Impressions
I discuss eight topics and share my first impressions with Silver Dollar City's 2022 opening week.
From rides to the cost to the crowds to the food I give you my opinions on the overall experience at Silver Dollar City during their first week of the season.