Mystic River Falls Opening! We Rode Mystic River Falls at Silver Dollar City!
After striking out on our first attempt to ride Silver Dollar City's NEW RIVER RIDE, we returned the next day and rode Mystic River Falls!
This is an EPIC new addition to Silver Dollar City in Branson, Missouri and the attraction should be open to the public very soon!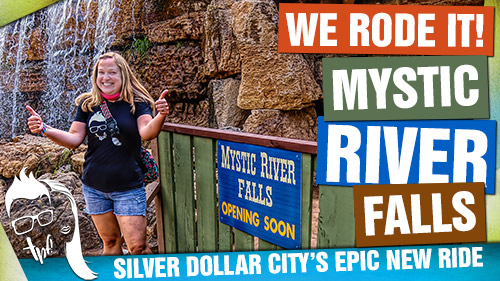 FULL Ride Through – The Flooded Mine – Low Light Lens – No Commentary – POV
Enjoy a ride through a classic Silver Dollar City ride, The Flooded Mine!
I used a low light lens, and there's no commentary so you can enjoy the sounds of the ride.
#silverdollarcity #floodedmine #ridethrough #pov #travel #family #adventure #vlog #trips #vacation