Posts Tagged 'silver dollar city barn swing'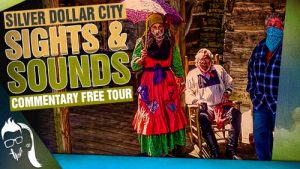 Silver Dollar City Tour | Sights and Sounds | Commentary Free
Enjoy the incredible sights and sounds of Silver Dollar City in Branson, Missouri!
John takes you on a commentary free tour of the entire park and gives you a satisfying view into the rides, food and beauty of Silver Dollar City!
You'll see:
Wildfire
Time Traveler
The Steam Train
The Flooded Mine
Mystic River Falls
Fireman's Landing
The Grand Exposition
Fire in the Hole
Powder Keg
Outlaw Run
Tom and Huck's River Blast
Thunderation
The Barn Swing
and MORE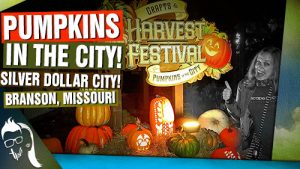 Silver Dollar City Harvest Festival 2020 | Crafts in the Day and Pumpkins at Night!
Check out the epic dancing, incredible crafts, wild rides and the HUGE FUN of Silver Dollar City's Harvest Festival in Branson, Missouri!
John and Amy take you on a tour, first during the day and then at night, of the wonder of the fall season at Silver Dollar City!
Mystic River Falls, a dance party with Prince Ivan, elaborate pumpkin creations and MUCH MORE await!