Posts Tagged 'dollywood review'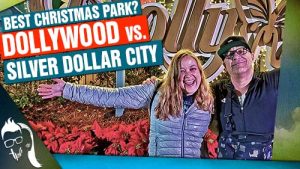 Dollywood vs Silver Dollar City at Christmas!
We spend multiple days a week at Silver Dollar City in Branson, Missouri and absolutely love our home park, especially at Christmas!
We head out to Pigeon Forge and Gatlinburg, Tennessee and experience Dollywood during Christmas and compare these two sister parks.
From the rides to the shows to the train, Christmas tree, lights, food and the overall atmosphere, which park is best at Christmastime?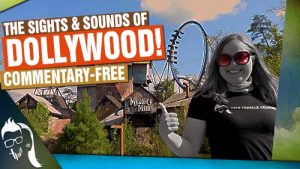 The Sights and Sounds of Dollywood! Commentary-FREE Tour!
John and Amy take you a tour of Dollywood in Pigeon Forge, Tennessee. After a short intro, the video is free from commentary so you can enjoy the sights and sounds of this amazing Smokey Mountain theme park!
You'll see Dollywood's rides, water features, train, flowers, food and so much more!
For more videos just like this one, be sure to subscribe to the channel and turn notifications on!