Posts Tagged 'dollywood food 2021'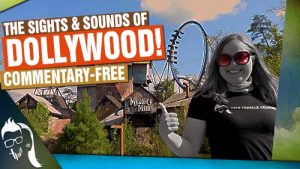 The Sights and Sounds of Dollywood! Commentary-FREE Tour!
John and Amy take you a tour of Dollywood in Pigeon Forge, Tennessee. After a short intro, the video is free from commentary so you can enjoy the sights and sounds of this amazing Smokey Mountain theme park!
You'll see Dollywood's rides, water features, train, flowers, food and so much more!
For more videos just like this one, be sure to subscribe to the channel and turn notifications on!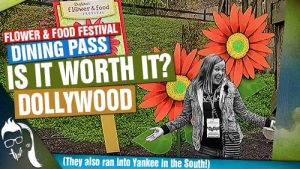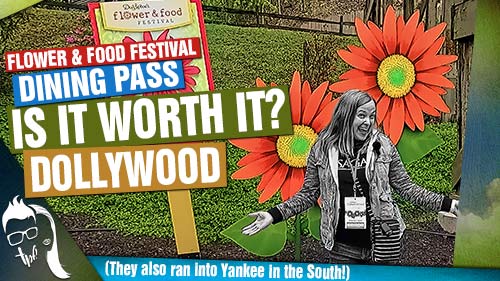 Is The Dining Pass Worth It? Dollywood Flower And Food Festival
John and Amy head out to the Flower and Food Festival at Dollywood and check out several of the food options with the Dining Pass. Is it worth it to get the Dining Pass? Watch and see.
AND, John and Amy were thrilled to have run into Will and Dawn from Yankee in the South!
Check out their channel at www.youtube.com/yankeeinthesouth!