John, Jet and Skylar have an UNREAL time in Nashville celebrating Skylar's 21st birthday!
They are BLOWN AWAY by the NFL Draft Experience and they had loads of fun playing a couple escape games at The Escape Game, swimming (with some fun under water footage) and eating at Rainforest Café and Claim Jumper.
John also preaches a few times in a local church. Wait till the end for a quick clip of his Sunday morning message.
#nashville #nfldraft #theescapegame #rainforestcafe #claimjumper #swimming #underwater #gopro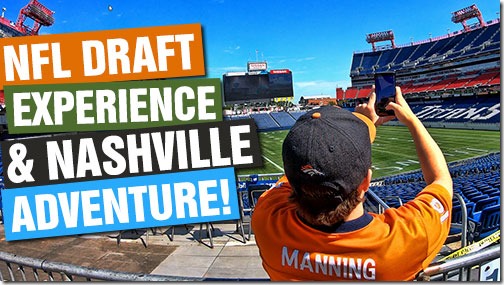 What's NEW at Silver Dollar City in 2019
John and Amy are coming at you from Silver Dollar City in beautiful Branson, Missouri!
This is their first visit in 2019, and they reveal what's new and what's coming in 2020!
Highlights include The Petersen's, a mystery attraction being built where the Lost River of the Ozarks once was, Echo Hollow renovations, a brand new locomotive, an expanded taffy shop and MORE!
#travel #family #adventure #vlog #trips #vacation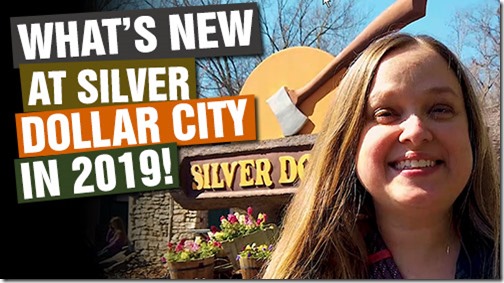 Branson is growing and new attractions keep coming!
While we at Escape Code LOVE the old favorites in Branson, we also get excited when new attractions come to town! 
Some of the favorites continue to develop and have added new experiences to their already phenomenal offerings.
Escape Code has added a BRAND NEW adventure called VORTEX, new for 2018. A powerful storm that has produced a violent tornado is moving toward Branson. You must find shelter fast and call for help!
Here's a list of some of the new opportunities for fun in Branson, Missouri: