Posts Tagged 'silver dollar city festival'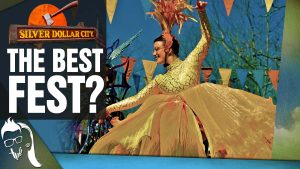 THE BEST FEST? Silver Dollar City Street Fest!
The Street Fest is one of our ABSOLUTE FAVORITE FESTIVALS at Silver Dollar City in Branson, Missouri!
Join us as we tour the park, watch the shows, eat the food with the tasting passport and experience the WONDER of Silver Dollar City's Street Fest 2022!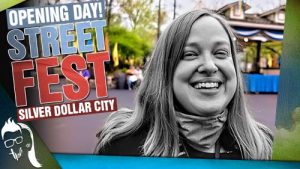 Silver Dollar City | Street Fest Opening Day!
John and Amy take you on a tour of an EPIC new festival at Silver Dollar City! Street Fest is a stunning presentation of new foods, high energy and unique entertainment and SO MUCH MORE!
They also got the BRAND NEW Tasting Passport which gives FIVE amazing sample sized new treats to enjoy!
This is a FAVORITE new festival that you are going to LOVE!