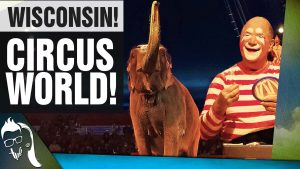 Tour! Circus World Museum Baraboo Wisconsin
We had an amazing time at Circus World in Baraboo, Wisconsin during our trip to the Wisconsin Dells!
A TPF! fan recommended we visit Circus World on our visit, and WOW, we are sure glad we did!
From clowns to elephants to ponies to an incredible Big Top Circus show, we absolutely loved it all!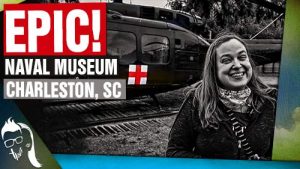 Epic Naval Museum | Patriots Point Naval & Maritime Museum
John and Amy take you on a tour of this INCREDIBLE naval museum in Charleston, South Carolina! They were absolutely blown away!
You'll go on a tour of the USS Yorktown, the USS Laffey, a phenomenal Vietnam experience and MORE!
This is a MUST DO when visiting Charleston, South Carolina!