Posts Tagged 'exploring cozumel'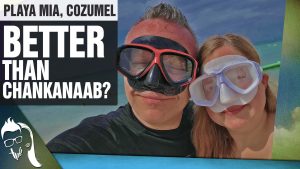 Playa Mia Cozumel | Better Than Chankanaab?
We chose a day at Playa Mia as our Disney Cruise excursion for Cozumel, Mexico.
Check out the amenities, the pools, the food and more as we take you on a tour of the resort.
We compare Playa Mia with Chankanaab throughout. What do you think is the better resort?