Posts Tagged 'big cedar lodge christmas'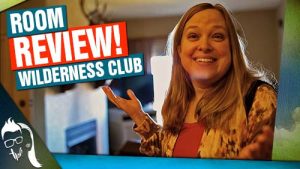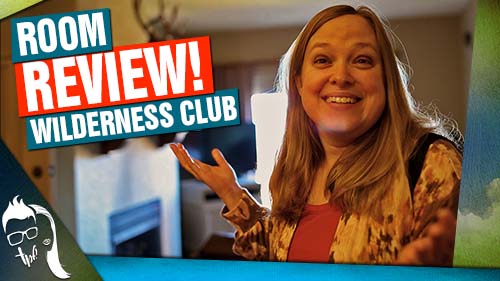 Wilderness Club At Big Cedar | Two Bedroom Combined Lodge Room Review
We review a two bedroom combined lodge at the BLUEGREEN WILDERNESS CLUB at BIG CEDAR near Branson, Missouri!
This is a stunning property and a beautiful room in the Ozarks. We'll give you a tour of the room and a look at the incredible amenities at both the Wilderness Club and Big Cedar Lodge. Fun Mountain, Christmas ice skating, campfires, Christmas lights, the marina, mini golf and much more await!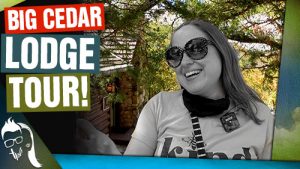 Big Cedar Lodge | A Fun Tour of Big Cedar Lodge Near Branson, Missouri!
John and Amy take you on a tour of one of the Branson, Missouri region's premier resorts, Big Cedar Lodge!
You'll see the beautiful grounds, visit a restaurant, see some incredible cabins, visit the gift shop and check out the massive Fun Mountain!