Posts Tagged 'working on the road'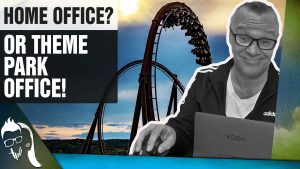 Theme Park Office! | Work from Disney? Silver Dollar City?
Have you ever considered working from home…but not at home?
People are getting creative by trading their office for theme parks like Disney World, Universal Studios and Silver Dollar City.
Other creative places to work include cruise ships and on the road in a van or RV!