Posts Tagged 'what to do in springfield mo'
Kayaking | Lake Springfield FUN | Springfield, Missouri
John, Amy and the girls head out onto Lake Springfield for a FUN and beautiful hour long adventure!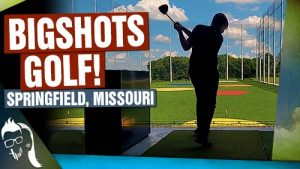 BigShots Golf | Incredible Fun in Springfield, Missouri!
A brand new attraction for couples, groups, families and friends has opened in Springfield, Missouri!
BigShots Golf is huge fun for those who have never picked up a golf club as well as those who are convinced they are about to hit the PGA tour!