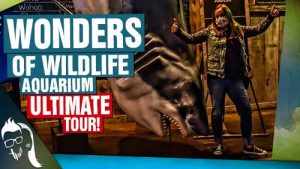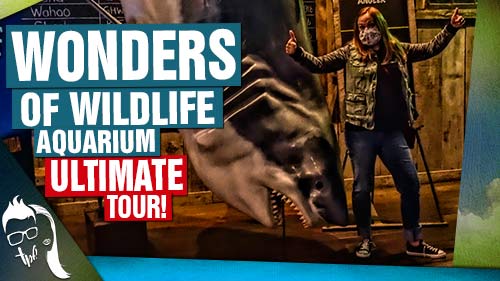 Wonders Of Wildlife | Ultimate Mega Tour! | Aquarium
John and Amy take you on the ULTIMATE tour of the incredible Wonders of Wildlife Aquarium in Springfield, Missouri. It's part of the massive complex at the original Bass Pro Shops.
They begin in the museum and give you a look into this epic showcase of animals and cultures. Then, they head into their favorite aquarium. It's unlike any in the world!