Posts Tagged 'pigeon forge tn'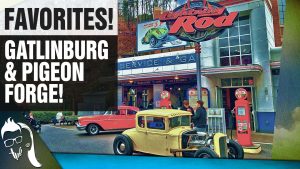 BEST Things To Do In Gatlinburg and Pigeon Forge!
Here's a list with pics and video clips of our absolute favorite things to do and places to visit in Gatlinburg and Pigeon Forge, Tennessee!
From Dollywood to The Local Goat to Hatfield and McCoy Dinner Feud, you'll have a great head start to your next Gatlinburg/Pigeon Forge vacation!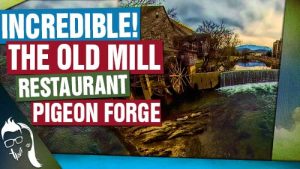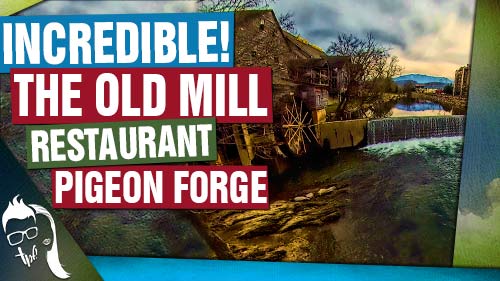 The Old Mill Restaurant Pigeon Forge | Our Favorite Restaurant
The TPF! crew stops into Pigeon Forge and Gatlinburg for the day on their way to Charleston, South Carolina and Orlando, Florida.
The very first place on their list to visit is their FAVORITE Pigeon Forge restaurant, The Old Mill Restaurant. It's INCREDIBLE!
Check out the menu, prices and the amazing food! John and Amy also talk about other things to do in Pigeon Forge and Gatlinburg. Be sure to catch the next video of their FUN spontaneous day!