Posts Tagged 'how to budget your money'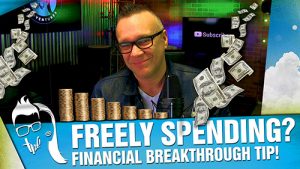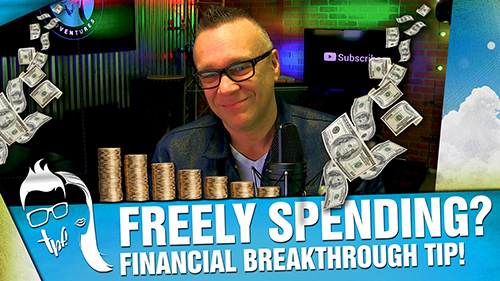 💲💰 Financial Freedom Strategies | One Powerful Tip! | Freely Spending?
It takes money to travel! This channel is devoted not only to cruising, theme parks, vacations and travel, BUT also on helping you enjoy that lifestyle!
Enjoying financial freedom requires a strategy, and we are here to share our many years of insight on how to breakthrough financially!
Is it possible, on your budget, to freely spend? Yes and no. Watch and learn just how financial stress and pressure can be lifted off with this one simple tip!
#financialfreedom #money #tips #travel #vlog #trips #vacation
📸 CHECK OUT OUR MOST RECENT VIDEOS! https://www.youtube.com/channel/UCuGo-TN5WXmjuA953Gb9Ltw/videos
❤ Be sure to SUBSCRIBE to this channel for THRILLING and exciting TRAVEL videos! https://www.youtube.com/tpftraveladventures
✈️🎡😃TPF! Travel Adventures: Trips, Places and FUN! John and Amy share tips and ideas on how to have fun and exciting travel adventures! TPF! Travel Adventures regularly highlights attractions in Branson, Missouri, Orlando, Florida along with cruises and many other travel destinations!